Overview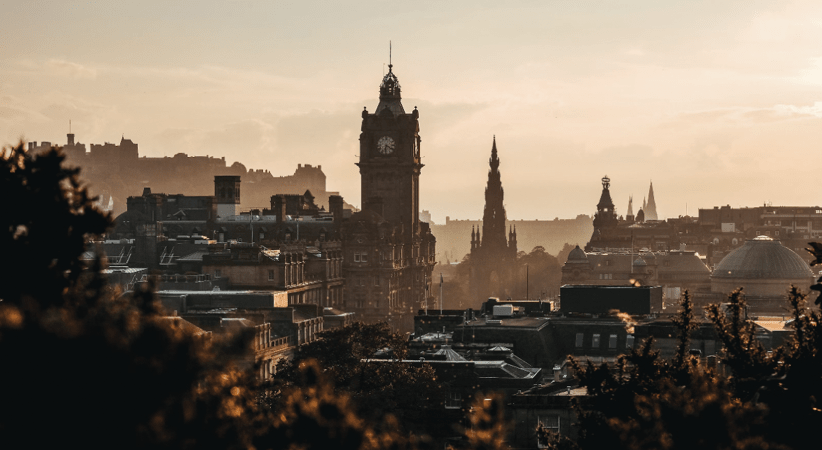 Edinburgh Investment Trust seeks to grow your capital and income by investing in UK companies, with the ability to invest up to 20% of the portfolio in international stocks.
The portfolio manager and his colleagues aim to achieve this through a flexible approach because investment styles come in and out of fashion, with economic and market cycles impacting them positively and negatively.
The portfolio managers consider the market environment and – combined with their rigorous bottom-up investment research – evolve weightings to growth, value and recovery companies accordingly.
They seek to find companies that can grow profits and dividends over the next three to five years.
The portfolio typically holds 40 to 50 stocks, many of which are world-leading businesses.
The portfolio managers engage with companies to ensure best practice.
You are in experienced hands. Portfolio manager James de Uphaugh and his deputy Imran Sattar lead the Liontrust Global Fundamental team that has worked together and invested successfully since 2002.
Edinburgh Investment Trust has been looking after savers since 1889.

Why invest with us?
Our goal is to generate an attractive total return – combining capital growth and dividends – over the long term through a flexible investment process that is thoughtful and responsible.
We invest in growth and value companies as well as those able to recover through management change, business transformation and an improving business environment.
This multi-style and flexible process is designed to reduce the volatility of returns through the economic and market cycle.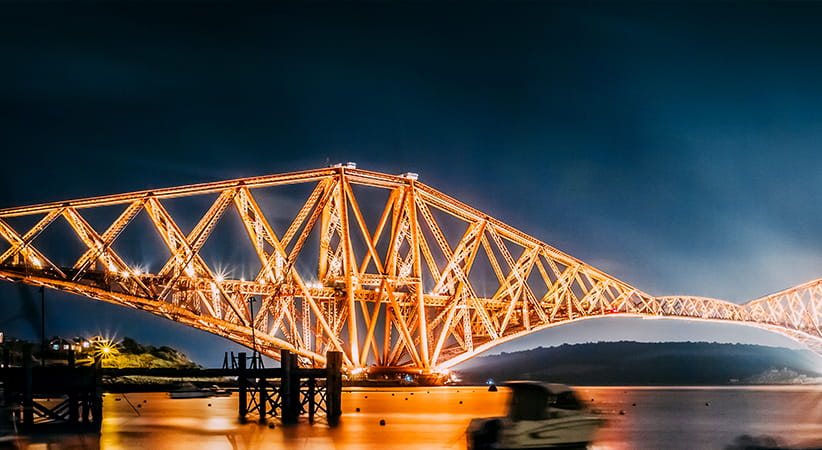 Investor Presentation 2023
The annual Edinburgh Investment Trust presentation for shareholders and potential investors took place at 11.30am on 11 October 2023 in Central London.
Attendees had the opportunity to hear from the Portfolio Manager, James de Uphaugh, and his investment colleagues. There was also an opportunity to meet the Company's Board of Directors and broader team.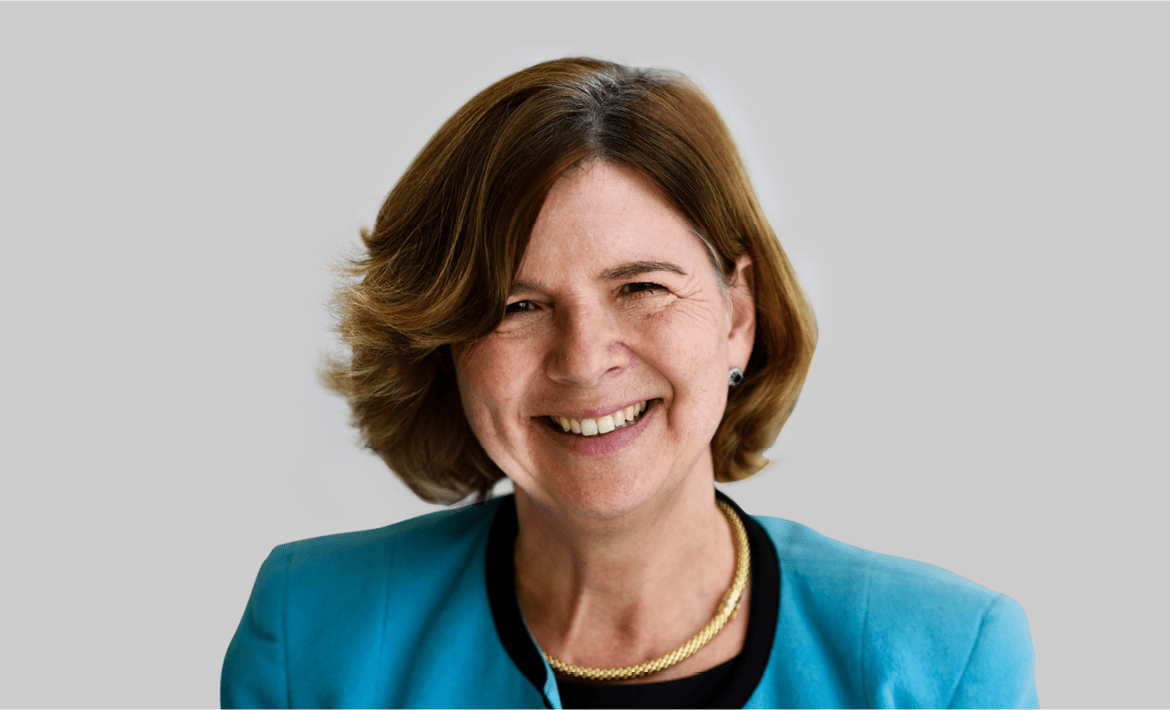 Edinburgh Investment Trust plc Half-Yearly Financial Report 2023
"As well as delivering on the Company's two investment objectives, we would like to see Edinburgh considered as a natural 'core' equity investment for savers in the UK and beyond." Elisabeth Stheeman, Chair.
Edinburgh Investment Trust's Half-Yearly Financial Report to 30 September 2023 is now available.