The Company's shares are quoted on the London Stock Exchange. There are a variety of ways by which investors can buy the shares. Shares may be purchased through discretionary wealth managers, banks, independent financial advisers and via a large number of execution-only investment platforms.

If you hold your shares direct and not through a Savings Scheme or ISA and have queries relating to your shareholding, you should contact the Registrars, Link Group.

If you wish to contact members of the Edinburgh Investment Trust Board then please get in touch with the Company Secretary at Apex Listed Companies Services (UK) Limited.
Apex Listed Companies Services (UK) Limited 
Apex Listed Companies Services (UK) Limited 
6th Floor
125 London Wall
London, EC2Y 5AS
Link Group
Link Group
10th Floor, Central Square
29 Wellington Street
Leeds, LS1 4DL
Consumer Duty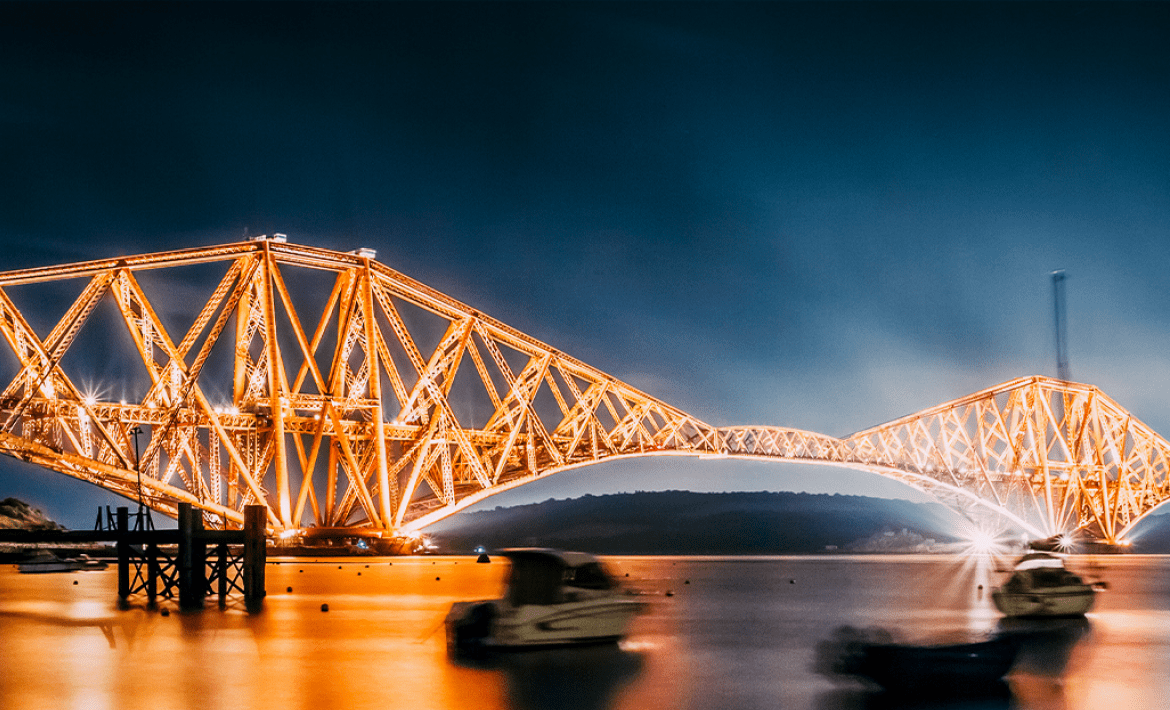 The introduction of the UK's Financial Conduct Authority's (FCA) Consumer Duty regulation seeks to improve the quality of products and services to retail investors. Whilst The Edinburgh Investment Trust is not directly within the scope of the regulation, Liontrust is in scope through its roles as AIFM and distributor. The Board of Edinburgh Investment Trust routinely liaises with Liontrust to discuss its responsibilities and to gain comfort that the responsibilities are being met. Liontrust has always taken seriously its responsibility as guardians of investors' assets and its role in looking after other people's savings. Therefore, it has welcomed the FCA's Consumer Duty and believes this is in the interests of everyone delivering financial services as well as of the ultimate investors.

For further information on Consumer Duty and the approach taken by Liontrust please refer to the below.